Wednesday, January 18, 2023 | 6:00 PM - 9:00 PM
The Mechanicsburg Club
333 Heinz St
Mechanicsburg PA 17055
The Mechanicsburg Chamber of Commerce invites you to our
Annual Dinner and General Membership Meeting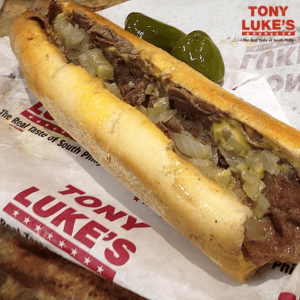 Wit or Widout!
Life is like an onion – peel it one layer at a time.
The Mechanicsburg Chamber of Commerce invites everyone to attend the Annual Dinner and Business Meeting.
Our annual meeting brings members together to network in celebration of business, community and the achievements made. You will also hear from the Executive Director and Board President speak on the Chamber's happenings, efforts and accomplishments with a short business meeting and the election of new leadership.
Please join us for dinner, networking, and an enlightening presentation by entrepreneur, restaurateur, actor and musician Tony Luke, Jr. .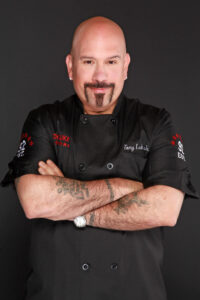 A true son of South Philly, Tony "Luke" Lucidonio, Jr. is an entrepreneur, restaurateur, actor and musician.
Yet, his real story is about overcoming obstacles. Tony has made it his life's mission to teach and help others who are struggling. Tony speaks on topics including:
bullying, addiction and substance abuse, and dealing with tragic loss.
Tony is probably best known for his restaurants, and the Tony Luke's Philadelphia Cheesesteak. Tony has appeared on TV shows including "Man vs. Food," "Throwdown with Bobby Flay," "Not My Mama's Meals," "Dinner: Impossible" and more. He also co-hosted his own Spike TV series, "Frankenfood," with Chef Josh Capon, creating and finding the craziest culinary concoctions.
Don't forget your business cards for networking and a chance to win a door prize!
$45 per person
RSVP by January 13
Please make checks payable to Mechanicsburg Chamber of Commerce or reserve by credit card
by calling (717) 796‐0811.
Sponsored by: