Wednesday, January 19, 2022 | 6:00 PM - 9:00 PM
The Mechanicsburg Club
333 Heinz St
Mechanicsburg PA 17055
The Mechanicsburg Chamber of Commerce invites you to our
Annual Dinner and General Membership Meeting
Life's been a roller coaster!
The Mechanicsburg Chamber of Commerce invites all members to attend the Annual Dinner and Business Meeting.
Our annual meeting brings members together to network in celebration of business, community and the achievements made. You will also hear from the Executive Director and Board President speak on the Chamber's happenings, efforts and accomplishments with a short business meeting and the election of new leadership.
Please join us for dinner, networking, and an enlightening presentation by Hershey Entertainment & Resorts
President, CEO & Chairman of the Board John Lawn.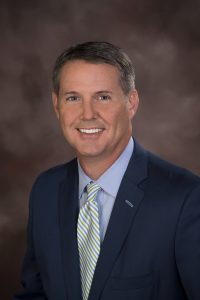 John Lawn has served many positions throughout the Hershey Entertainment & Resorts company. Joining the HE&R Company in 2004, John has seen many changes happen over the years in the land built on chocolate and fun.  Lawn was named CEO in 2017 and has since overseen the largest investment in the company's history with the construction of Chocolatetown, Hersheypark's entrance, and Candymonium, the newest roller coaster.  All of which debuted during the world's most recent and devastating pandemic.
Don't forget your business cards for networking and a chance to win a door prize!
$35 per person
RSVP by January 14
Please make checks payable to Mechanicsburg Chamber of Commerce or reserve by credit card
by calling (717) 796‐0811.
Sponsored by: